Shop Just'nCase's range of award-winning reusable nursing pads for superior leakproof technology. With a patented GravityDri™ pocket designed to capture gravitational leaks, our washable breast pads won't let you down when you let down.
REVIEWS FROM OUR CUSTOMERS
Why choose Just'nCase washable nursing pads?

The inner layer of Confitex's market-leading hyper-absorbent textile in our nursing pads provides reassurance against leaks, while a soft, quick-wicking lining fabric draws moisture away from the skin, keeping you fresh, dry and hygienic.
And now we're excited to introduce our limited-edition glow-in-the-dark nursing pads – designed with sleep-deprived new mothers in mind. They have the same amazing absorbency and leakproof performance as our black and beige styles, but with the bonus of a genius luminous star grip pattern that makes them easy to find when you're breastfeeding your newborn at night.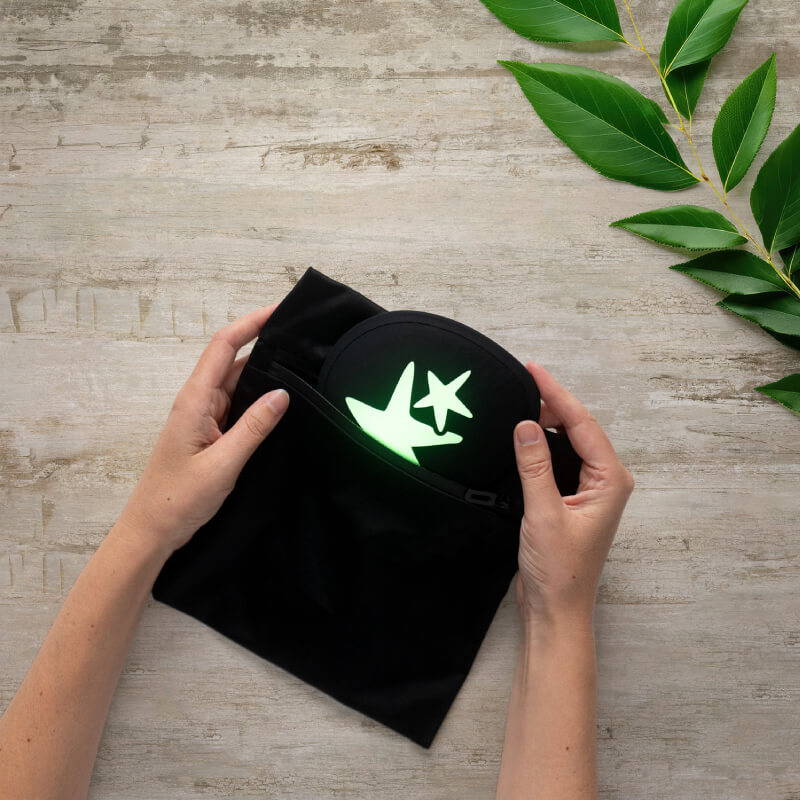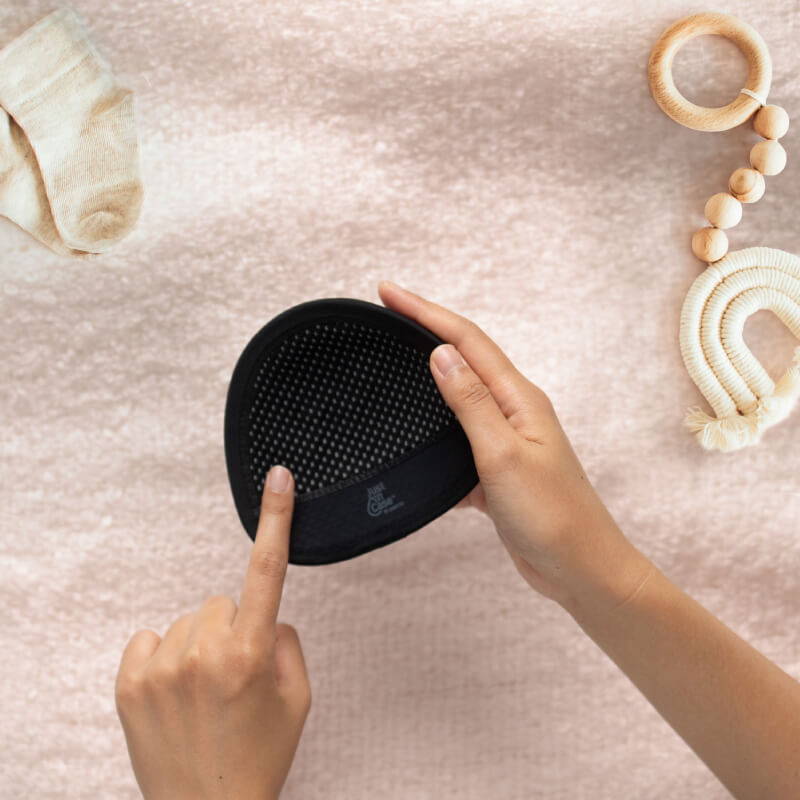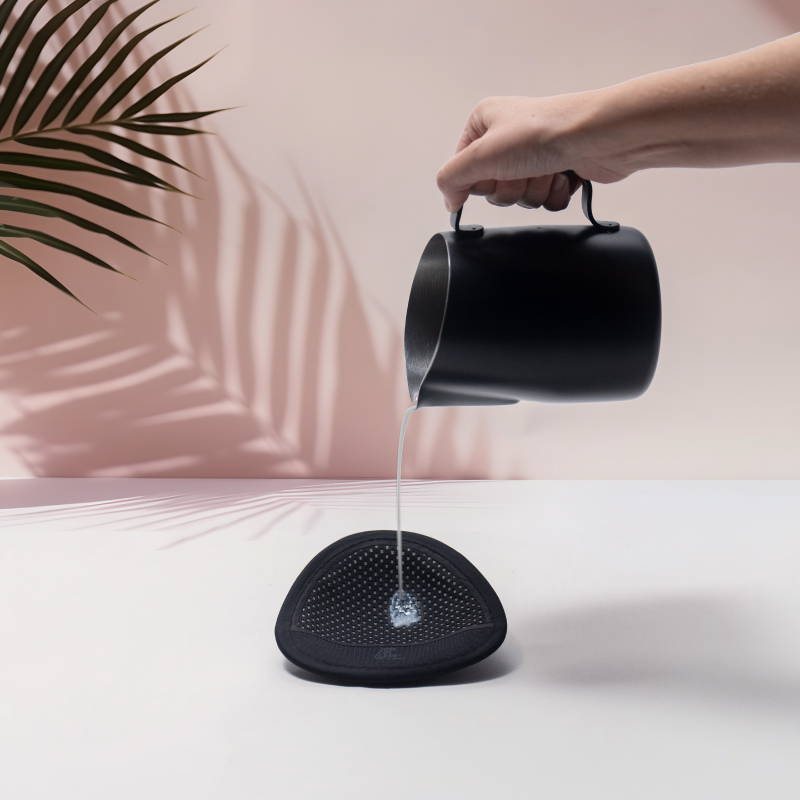 Save money, time and the planet with reusable breast pads
By switching to our reusable, washable breast pads you'll prevent single-use nursing pads from piling up in landfill. You'll help save our environment, and because you're not having to buy more every week, you'll save money too!  
Designed to be used again and again, our reusable nursing pads can be thrown in the washing machine and tumble dryer after use and have been lab-tested to last as long as ordinary underwear without any decrease in absorbency. Learn more about caring for reusable nursing pads.
YOU MAY ALSO BE INTERESTED IN
YOU MAY ALSO BE INTERESTED IN
'Why do I need nipple pads for nursing?'
Nipple pads are absorbent pads worn inside your bra to absorb leaks between feeds, so you don't wake up in a pool of spilt milk. Nursing can cause sensitivity and soreness, and nipple pads help reduce irritation and rashes by quickly drawing moisture away from the skin.
'Why do your new breast pads glow in the dark?'
We understand that nighttime feeds can be difficult for new moms, so we're doing everything we can to make them easier. Our limited-edition glow-in-the-dark breast pads are easy to find when you're sleep-deprived and have the lights turned low during the night. Just charge them in the sun or under a lamp for a long-lasting glow.
'Why should I buy nursing pads from Just'nCase?'
Our breast pads are moulded into a gentle curve to support the breast and stop the pads from slipping out of place. A patented, sealed GravityDri™ pocket at the base of the breast pad offers protection from leaks where you need it most. And, because they're fully washable and reusable, they're more sustainable and affordable in the long run than single-use breast pads.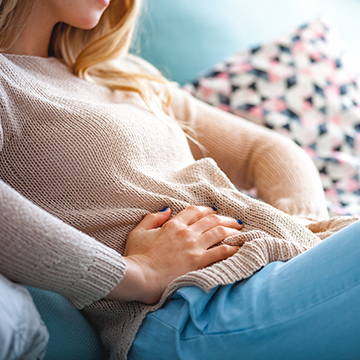 HOW TO PROTECT
YOUR PELVIC FLOOR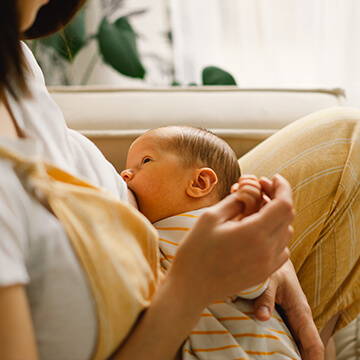 How to choose
Nursing pads