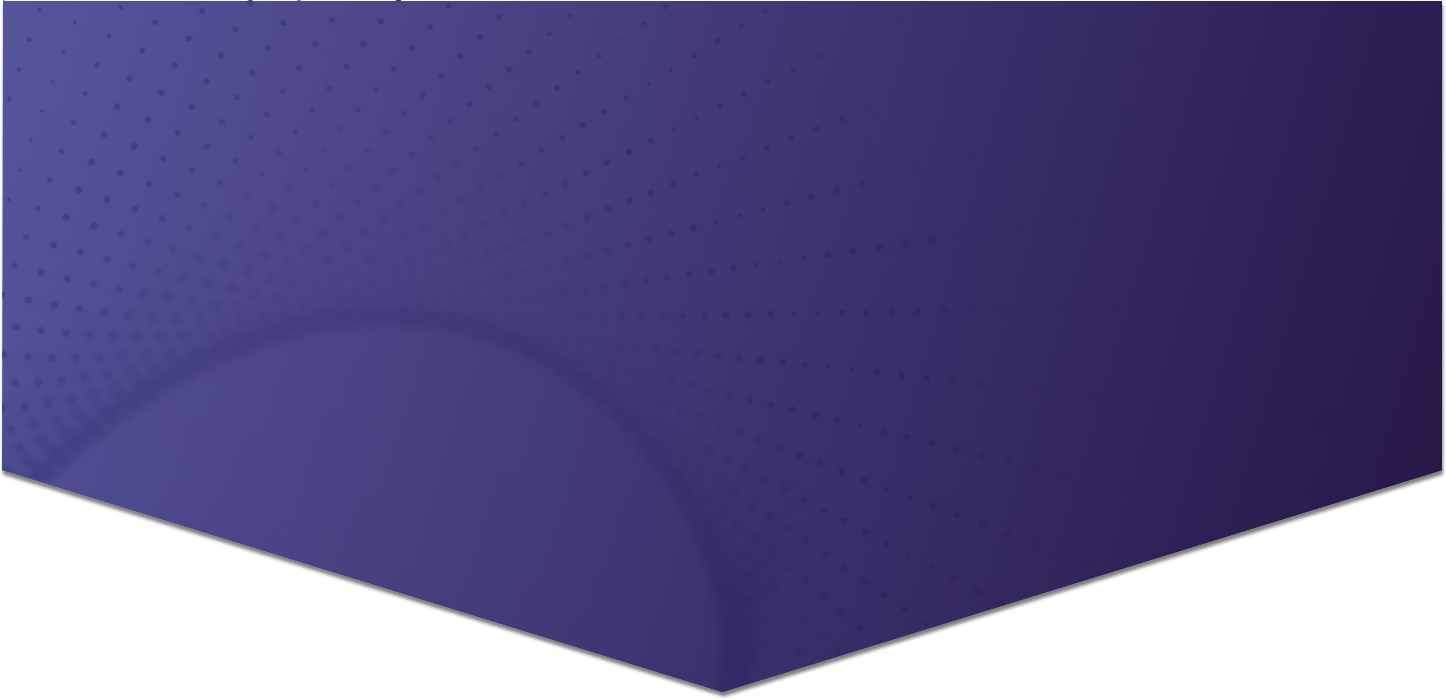 This is the privacy policy of Confitex Limited "Confitex", the owner and operator of the confitex.co.uk website. We are a company registered in New Zealand, our company number is 5067644 and our registered business address is 2B/268-270 Manukau Road, Epsom, Auckland, New Zealand. This privacy policy will explain how our organisation uses the personal data we collect from you when you use our website.  
Company Contact Details:
Confitex Limited
info@confitex.com
PO Box 99965
Newmarket
Auckland 1023
New Zealand

Privacy Notice as at 11 August 2023
What data do we collect?
Confitex collects the following data:
Personal information
a. name
b. email address
c. phone number
d. delivery address
e. billing address
Purchase information
a. purchase history
b. customer service history
c. order preference
Technical information
a. IP address
b. browser
c. time and duration of your visit to our site
d. search criteria
e. which pages you visited on our website
f. referring URL
Confitex does not store your payment card information. Payments are processed through your choice of three secure payment gateways – Paypal, Clearpay or Shopify Payments. Payments are encrypted through the Payment Card Industry Data Security Standard (PCI-DSS), which helps ensure the secure handling of payment card information by our store and its service providers. Your purchase transaction data is not stored by Confitex once the payment is complete.
How do we collect your information?
We collect your information when you:
a. visit our website
b. navigate through different pages of our website
c. create an account
d. sign up to our newsletter
e. place an order
f. contact our customer service team or any other Confitex employee
g. voluntarily complete a customer survey or provide feedback via email or social media channels including, but not limited to, Facebook, Instagram and Twitter
h. voluntarily complete a product review
How do we use your data?
Your personal information will only be used for the purpose for which it was collected, and we will only disclose your personal information to persons who require this information to fulfil the purpose.
These uses include:
a. to ship an order to you
b. to create an order
c. to provide customer service
d. to communicate with customers about orders, products and special offers
e. to improve our services through increased understanding of our customers
f. to comply with applicable laws and regulations
How do we share your data?
We will disclose your personal information to our service providers who perform services on our behalf when required, for example our third-party logistics suppliers require customer order and delivery information in order to ship orders to you.
We strive to ensure that any third-party service providers comply with the Data Protection Act 2018, General Data Protection Regulation and New Zealand Privacy Act 2020 (where applicable).
Under the UK General Data Protection Regulation, the lawful bases we rely on for processing this information are:
(a) Your consent. You are able to remove your consent at any time. You can do this by contacting info@confitex.com
(b) We have a contractual obligation.
How do we store your data?
Your information is stored in electronic format, in facilities that we own and operate, or which are owned and operated by our service providers. We have strict internal processes relating to customer information, to ensure this is kept secure, including restricted access. We do not store any credit or debit card details. Some personal information will be kept for up to 7 years to comply with the New Zealand Tax Administration Act 1994.
Marketing
Confitex would like to send you information about products of ours that we think you might like. If you have agreed to receive marketing, you may always opt out at a later date. You have the right at any time to stop Confitex from contacting you for marketing purposes or giving your data to other members of the Confitex group. If you no longer wish to be contacted for marketing purposes, please contact us via email info@confitex.com
What are your data protection rights?  
Every user is entitled to the following:
a. the right to access – you have the right to request copies of your personal data
b. the right to rectification – you have the right to request that Confitex correct any information you believe is inaccurate or incomplete
c. the right to erasure – you have the right to request that Confitex erase your personal data, under certain conditions
d. the right to restrict processing – you have the right to request that Confitex restrict the processing of your personal data, under certain conditions
e. the right to object to processing – you have the right to object to Confitex's processing of your personal data, under certain conditions
f. the right to data portability – you have the right to request that Confitex transfer the data that we have collected to another organisation, or directly to you, under certain conditions
If you make a request, we have one month to respond to you. If you would like to exercise any of these rights, please contact us by emailing info@confitex.com 
How do we use cookies? 
Cookies are text files placed on your computer to collect standard internet log information and visitor behaviour information. When you visit our website we may collect information from you automatically through cookies.
Types of cookies include:
a. functional cookies, which allow our website to function, for example allow customers to add products to their cart
b. analytic cookies, which allow us to measure and analyse how customers use our website so that we can improve their experience
c. preference cookies, which allow us to remember customers' personal preferences to make shopping as easy as possible
d. retargeting cookies, which allow us to show customers adverts that are relevant to their interests and shopping habits
Your consent is required when we place cookies on your device, and you will be asked for your consent when you first access our website. Not accepting cookies may result in restricted access to our website. You may also remove cookies from your browser at any time by accessing your browser settings.  
Other websites 
The Confitex website may contain links to other websites. Our privacy policy applies only to our website, so if you click on a link to another website, you should read their privacy policy as ours will not apply.  
Changes to this policy 
Confitex regularly reviews our privacy policy, and as such this policy may be updated on a regular basis. This policy was last updated on 11 August 2023.
How to contact us 
If you have any questions about Confitex's privacy policy, the data we hold on you, or you would like to exercise one of your data protection rights, please do not hesitate to contact us. Email us at info@confitex.com 
How to contact the appropriate authority 
Should you wish to report a complaint or if you feel that Confitex Limited has not addressed your concern in a satisfactory manner, you may contact the Information Commissioner's Office.
Website: https://ico.org.uk/ 
Telephone: 0303 123 1113
Address:  
Information Commissioner's Office
Wycliffe House Water Lane
Wilmslow
Cheshire
SK9 5AF